Hi, I'm Tracy.
I am thrilled that everyone who sends a Zinnia Sky Studio card knows they are getting art from my heart, worthy of the most special person in the world.
Source of Inspiration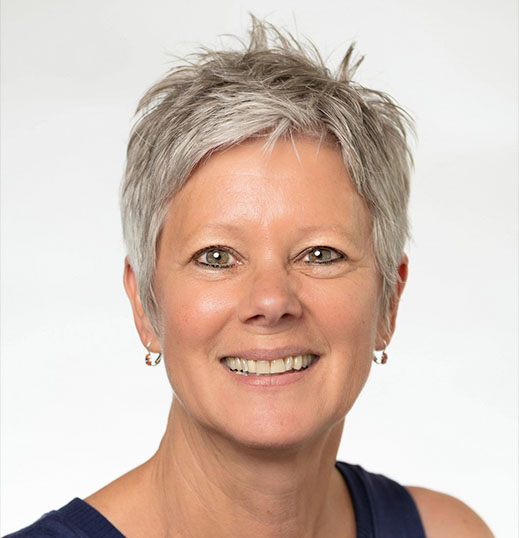 Before I created Zinnia Sky Studio, life went on as normal with people opening their mailboxes to all the usual things – bills, sales flyers, public notices, junk mail and worst of all – nothing!
Then one day, I needed a southwest themed birthday card for a friend who lived in the desert. I couldn't find any – not even in the desert. And I thought to myself – how can that even be? I realized if I couldn't find one, neither could anyone else. And people still had birthdays in the desert – or the desert still lived in their heart. So I set out to fix it!
At first I was concerned that the reason there were no desert-y birthday cards was because I was the only one who needed one.
But then I decided that couldn't be possible. So I set out to create the most delightful, amusing Southwest greeting cards for the most amazing besties in the Southwest.
It turns out the road was more difficult than I imagined.
Building a Business
Oh, there were so many things to figure out. How to create an affordable yet high quality product, and finding the people who needed these cards. Where do they live? Where do they shop?, What do they want? Then I needed to decide how to package and display and mail them safely and affordably.
To figure all this out I had to go forth into the world.  So I found a small local printer who appreciated my art. I hauled all my lovely cards, tables, umbrellas and stuff to every farmers market I discovered in the Tucson area so I could find those people who needed the perfect Southwest card and I ventured out into the world of social media.
But the biggest challenge of all that I faced was fear. The fear that no one would like my work, that they would find it silly or mundane or even ugly, that they would just walk on past me without even looking at what I had.
Thankfully my husband kept pushing me out the door and my mom & kids cheered me on so I released my first products and the response has been overwhelming!