May Day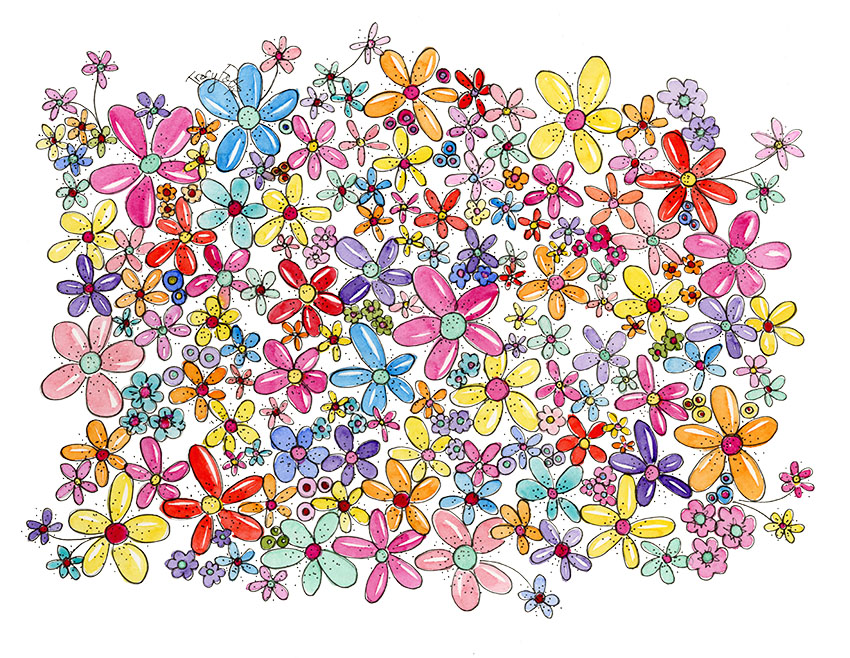 When I was a kid, on May Day we would run barefoot across the new grass looking for violet and dandelion faces peeking above the blades of green or working their way out of the sweet smelling ground just below a fresh cut lawn. Once we had enough to fill our handmade baskets – usually fashioned out of construction paper and crayons and rolled into a cone – we'd secretly hang them on our neighbor's doorknob for them to find later. Probably all wilted and melted at the bottom of the basket, but it was so much fun to do! Turns out there's a lot more to the May Day story, CLICK HERE to read about it.
Cinco de Mayo
What comes to your mind when you hear Cinco de Mayo – did you hear a mariachi band? Taste a margarita? Smell tacos? Think of a party? Of course you did because that's how it's celebrated in the United States! But did you know that Cinco de Mayo originated in Mexico as a celebration of their victory over France at the Battle of Puebla during the Franco-Mexican War in 1862 on, of course, May 5th? If you'd like to know more about Cinco de Mayo, CLICK HERE to read about it.
Mother's Day
Mother's Day is a day filled with cards & flowers, picnics, family dinners, special handmade gifts and jewelry all in celebration of Moms on every level. The Mother you celebrate can be your very own mom, a Grandmother, an aunt, a wonderful friend, someone who you love like a mom, someone who loves you like a mom, or even someone you admire as a mom. On this special day of the year, Mother's Day is not just for your Mother, but for all the people out there who you love and care about and well, love like a mom!
The original Mother's Day was in 1907 but President Woodrow Wilson made it a national holiday in 1914. This day has evolved as a simple day of honor for mother's into the big gift-giving holiday we have now in the United States. Many other countries also observe Mother's Day but sometimes on different dates and with different customs. If you'd like to know more about Mother's Day, CLICK HERE to read more.
Memorial Day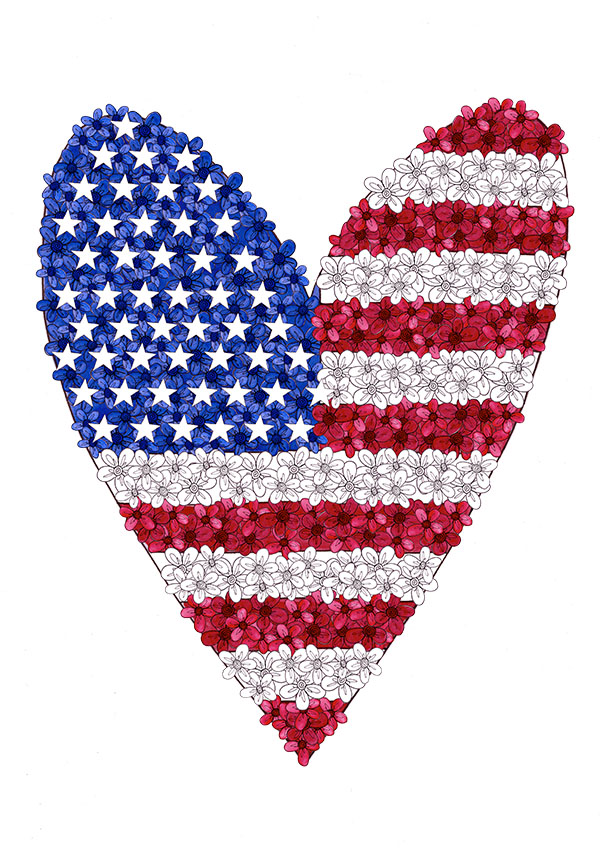 Oh Memorial Day! The kick-off to summer, a long weekend of cookouts & get-togethers, the opening of the pool, and big sales at the garden shop – my personal favorite! Memorial Day is commonly celebrated as the start of summer but we should never forget the real meaning of Memorial Day – to commemorate those killed in America's wars. So celebrate in your way – welcome summer with open arms and great anticipation but first, thank those who gave everything so that you can. If you'd like to know more about Memorial Day, CLICK HERE to read more.
I think it can be agreed that May 2020 will be unlike any we've ever known before. We have a lot going on in our world and so much ahead of us. But whatever your weird new world looks like, I hope you're finding good things in your day. Whether it be as simple as feeling the warmth of the sun ☀️, smelling the flowers 🌷 in the breeze or hearing 📱from your favorite people, treasure the good things, they make the bad a little softer. Take care of you and yours ❤️.